Seniors 69
8/30/2018
Garland High School
Save the date 4/13/2019
Your reunion committee has met and reviewed 8 suggested venues regarding the 50threunion. After considering cost, location and convenience the committee voted to hold our 50threunion at the…
Hyatt Place
5101 N Pres Bush Fwy (190)
Garland, Tx 75040
972-414-3500
The date is April 13, 2019.
We have a block of rooms at $89 per night…King or two queens…Available April 12-14…Reservations must be made by March 29, 2019…If you reserve online go tohttps://dallasgarland.place.hyatt.com/en/hotel/home.html?corp_id=G-GHSB
Price per person for the Sat night reunion should be appx $60 per person…
There will be an informal get together on Friday night 4/12/19 at
Matt's Rancho Martinez which is located in front of the Hyatt Place hotel. We have the party room there from 7-10pm…Each person will pay for the food and drinks they order at Matt's.
Mark this date on your calendar and please email your latest cell # and email address to the email below…You will get timely updates from the committee…If you have a question or would like to assist with the reunion please email Tommy Lasater at tlasater14@gmail.com
Sincerely
Your Reunion Committee
Committee members:
Tommy Lasater
David Culwell
Janell Patman Pennington
Becky Smith Welch
Patti Williamson
Gail Rushing(Trey's wife)
Vicki Towler Foreman
Sally Jackson Hammond
Mike Stalllings
June Townsend
Charlotte Boyd Hickman
Carolyn Cockrell Musgrave
Cathy Poole Sherpy
Diane Patton Fulps
Billy Stevenson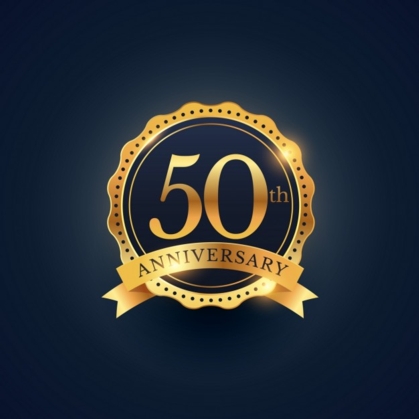 David Howard, Web Administrator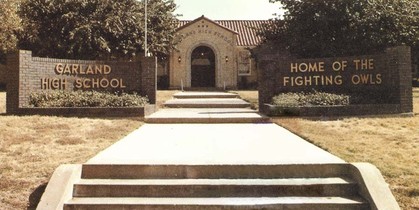 Custom Search
ANNOUNCEMENTS
This year's all-class reunion will be at:
Noon to 3pm at GHS on
Saturday, October 14
(not the 7th as originally planned)
So, please mark your calendar now. You'll hear more about our thirteenth annual all-class reunion as the date gets closer.

One more thing please...
YOUR TEACHER STORIES
In the upcoming newsletters we are going to be having stories about our favorite teachers, principals and administrators.
If you have some stories about some of your favorites, please send them in. You can just reply to this letter or you can send them directly to;
Gig 'em Owls!
Steve Rhodes
GHS Alumni Association President