Seniors 69

Dear Classmates,     It's that time again!  

Our 50th is coming up next year. How did we get this old?  
Please contact David Culwell via email at dculwell@aol.com 
if you would like to work on the reunion committee.    

I'm looking  forward to seeing everyone! 
Patti Williamson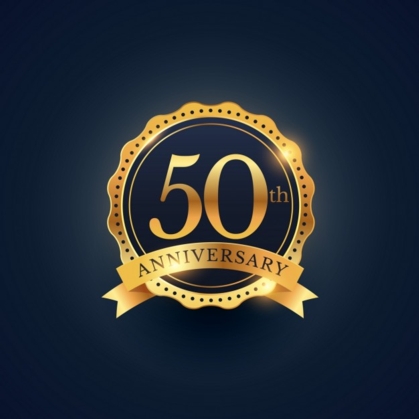 David Howard, Web Administrator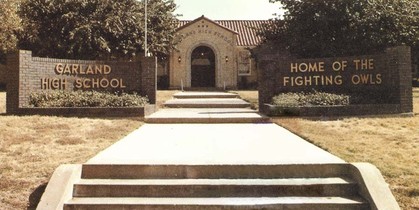 Custom Search
ANNOUNCEMENTS
This year's all-class reunion will be at:
Noon to 3pm at GHS on
Saturday, October 14
(not the 7th as originally planned)
So, please mark your calendar now. You'll hear more about our thirteenth annual all-class reunion as the date gets closer.

One more thing please...
YOUR TEACHER STORIES
In the upcoming newsletters we are going to be having stories about our favorite teachers, principals and administrators.
If you have some stories about some of your favorites, please send them in. You can just reply to this letter or you can send them directly to;
Gig 'em Owls!
Steve Rhodes
GHS Alumni Association President